permanent hair removal* in the INTIM­ATE AREA
Say goodbye to ingrown hair and inflamed skin
Enjoy your pure femininity
For more than 20 years, smooth skin in the genital area is an integral part of the appearance of a woman. This not only contributes to the attractiveness, but also to the hygiene. Unfortunately, it often brings itching and stubbles with it. Above all, the result lasts only a few days. Our innovative XENOgel method can permanently provide you with the perfect result, without unwanted side effects.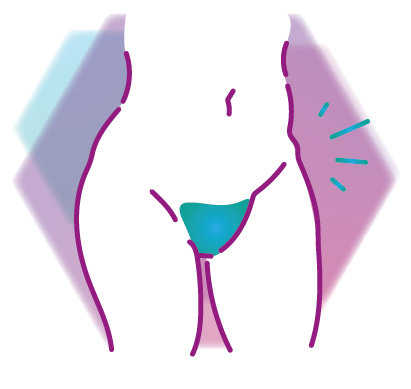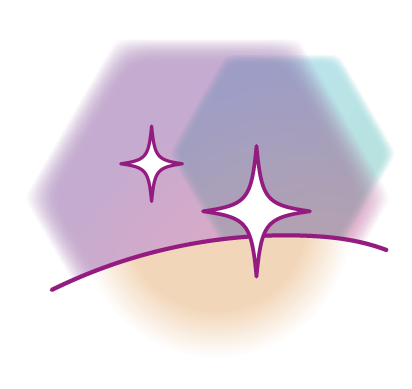 Enjoy freedom every moment
With our permanent hair removal, you can always trust that no unwanted hair is visible. Whether in the pool or in the sauna, rely on smooth skin. We also free your areas of the body of hair which are hard to reach. Whether with light or laser, enjoy silky smooth skin.
No painful side effects
Since most of the methods that are used do not only achieve a temporary result but also cause pain, the skin is usually very irritated. This can quickly turn into inflammation, ingrown hair or itching occur. Especially with waxing or sugaring, even the removal is extremely painful. Forget about such painful methods and be convinced by our permanent hair removal.
Best hygiene
Not only the aesthetic plays a role in removing body hair in the genital area. Bacteria that attaches itself to the hair in the genital area can aggravate already existing skin irritations. For this reason, a hair removal promotes the sense of hygiene significantly. With permanent hair removal by laser or light you can enjoy the best hygiene without any skin irritation.