Permanent hair removal* on the LEGS
With the latest technology for perfect skin
Pure aesthetics
For many years women have been removing their hair, almost daily. The dream of perfect aesthetics through smooth and silky legs becomes true. Our permanent hair removal makes it possible, without much time.
Painless smooth legs
Most conventional hair removal methods have undesirable side effects. From small pimples to itching. Even skin irritations or ingrown hair are painful and destroy the aesthetics. Trust the permanent solution with our modern technologies.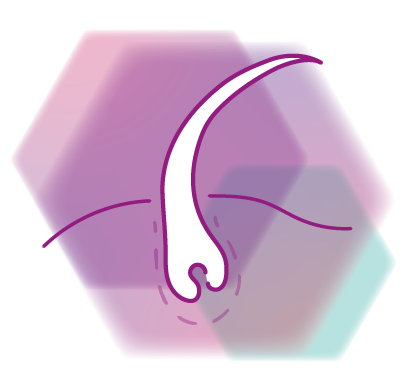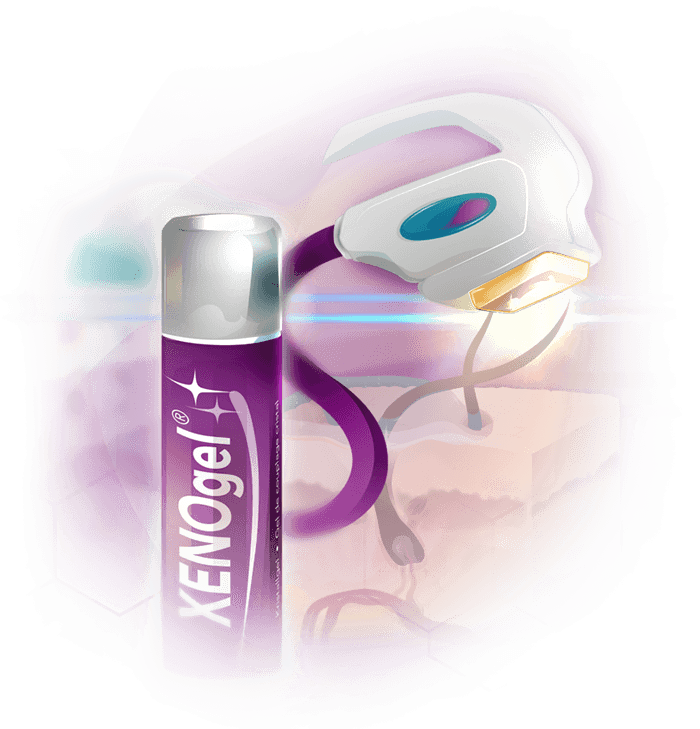 Latest technology
Our successful treatments are based on professionalism. We assure you of this through the use of the latest technology and care of medical professionals. Thanks to the cold-light technique, our revolutionary techniques are painless and particularly gentle on the skin. We are happy to advise you in the selection of the optimal procedure, so that you can enjoy the permanently smooth skin.
Be free in your choice of clothes
It is annoying when the sun is shining and you would like to wear a dress or shorts, but new stubbles have grown again. Since the time required for conventional hair removal is often very high, body hair can affect one's daily choices. With permanent hair removal, you do not have to worry about it anymore. Enjoy your visit to the swimming pool or vacation without further restrictions due to body hair.