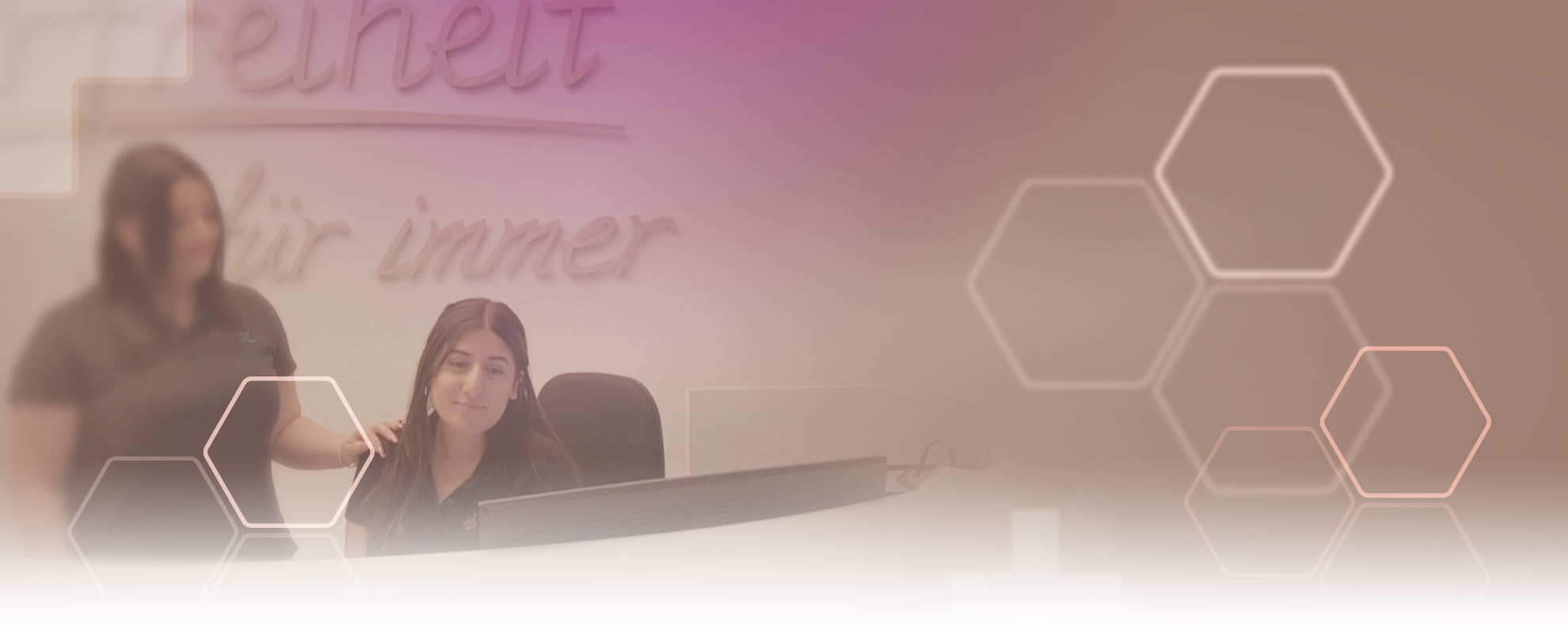 The TEAM
Permanent hair removal* also includes the relevant medical experience and expertise in the field. Our cooperation partner has many years of experience in the field of medicine and there for medical advice.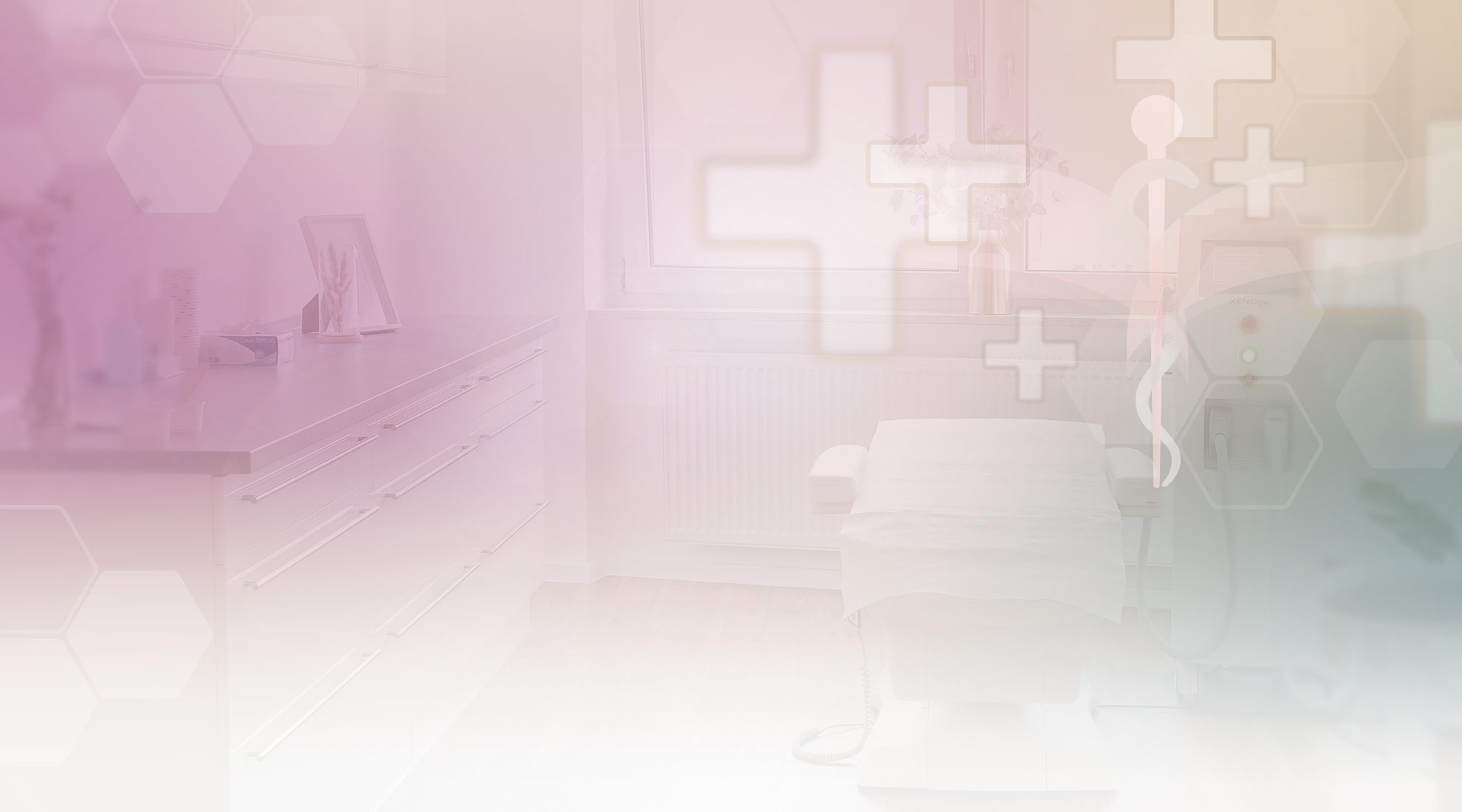 Professional cooperation
SKIN CONCEPT
Dr. med. Frey
We at Haarfreiheit cooperate with the medical team of SKIN CONCEPT. Specialist Dr. med Frey is available to us as a contact for medical questions. Due to his many years of experience in the medical field, she is an excellent help in assessing skin and hair types and the associated peculiarities.
Your experts
for permanent* hair removal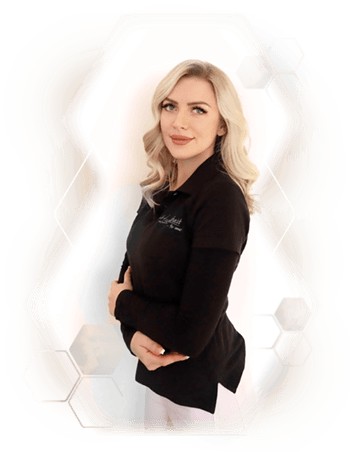 Saskia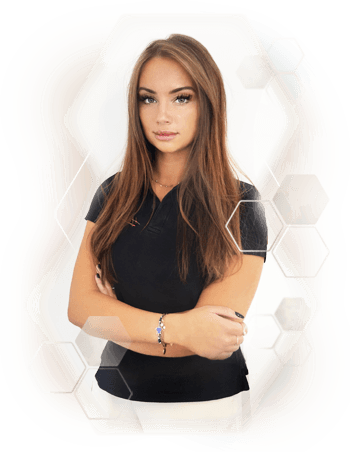 Anna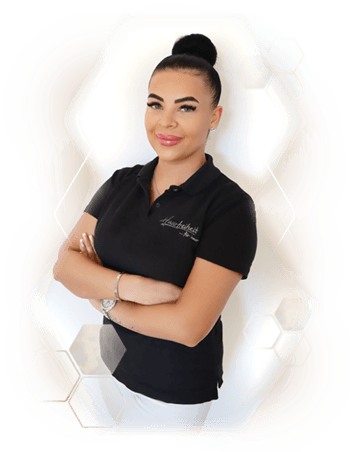 Ann-Cathrin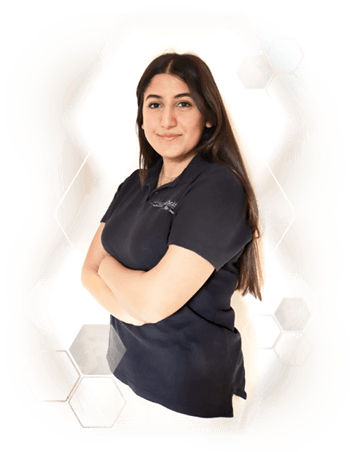 Felicia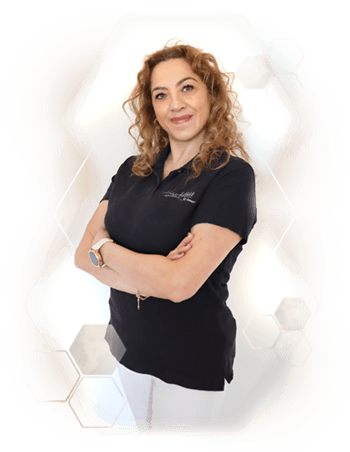 Karina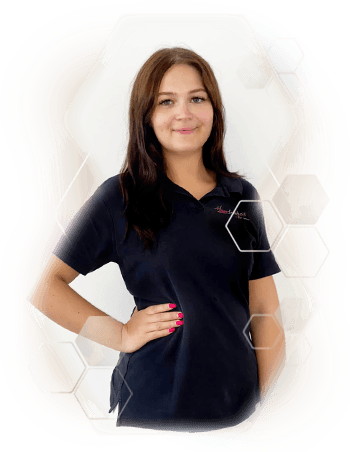 Margarita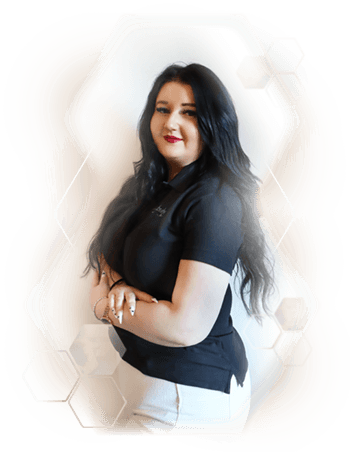 Andra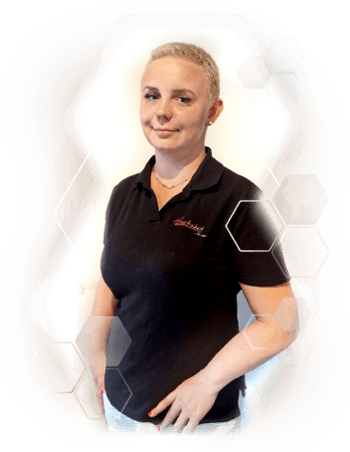 Angelica
Kübra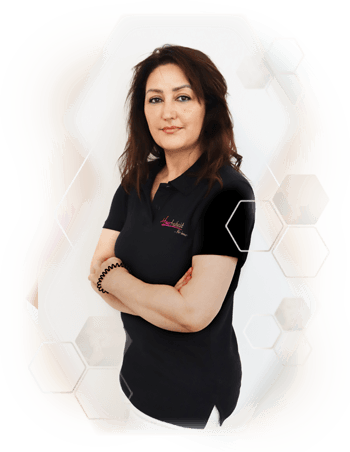 Farahnaz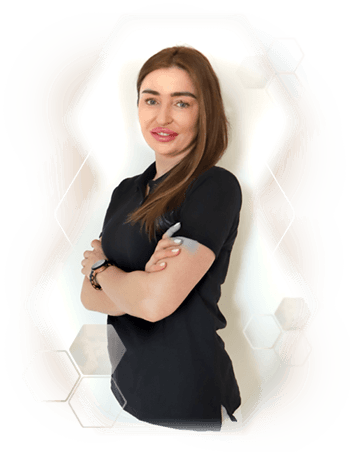 Gosia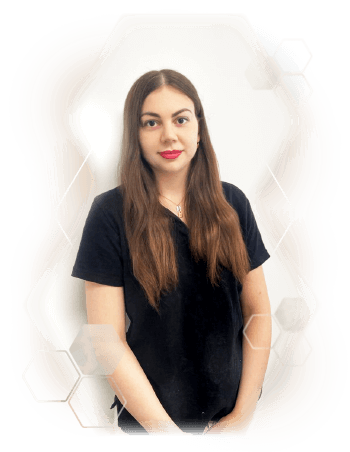 Sara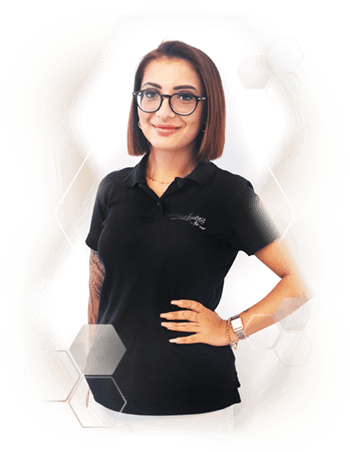 Karolina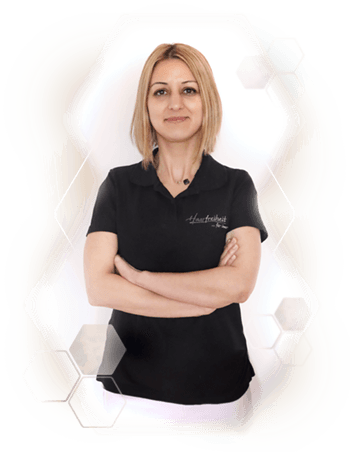 Eva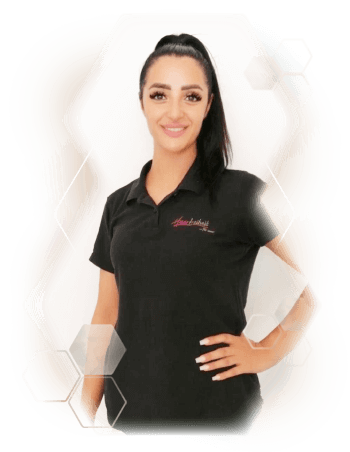 Pinar
We are Haarfreiheit!
Our goal is to become a little better for our customers every day and we can only do this by constantly learning from each other. We firmly believe that diversity and open communication at all levels are the major factors in our success and that hair freedom is what it is all about.