Alexandrite laser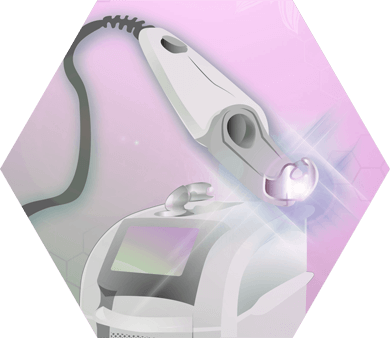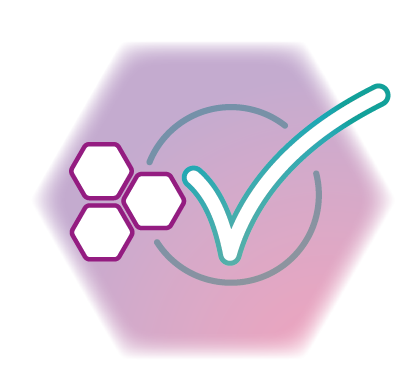 Technology
The skin-friendly and efficient solution for permanent hair removal* Haarfreiheit: the alexandrite laser
Besides the hair removal the alexandrite laser is often used for tattoo removal or pigment disorder. In our institutes it is used for a permanent hair removal with a wave lenght of 755 nm. The used laser energy denaturizes the hair roots targeted and efficiently with the help of bundled light. With the modern cooling technique neither pain occurs during a treatment nor other side effects are known – gentle laser hair removal in Wiesbaden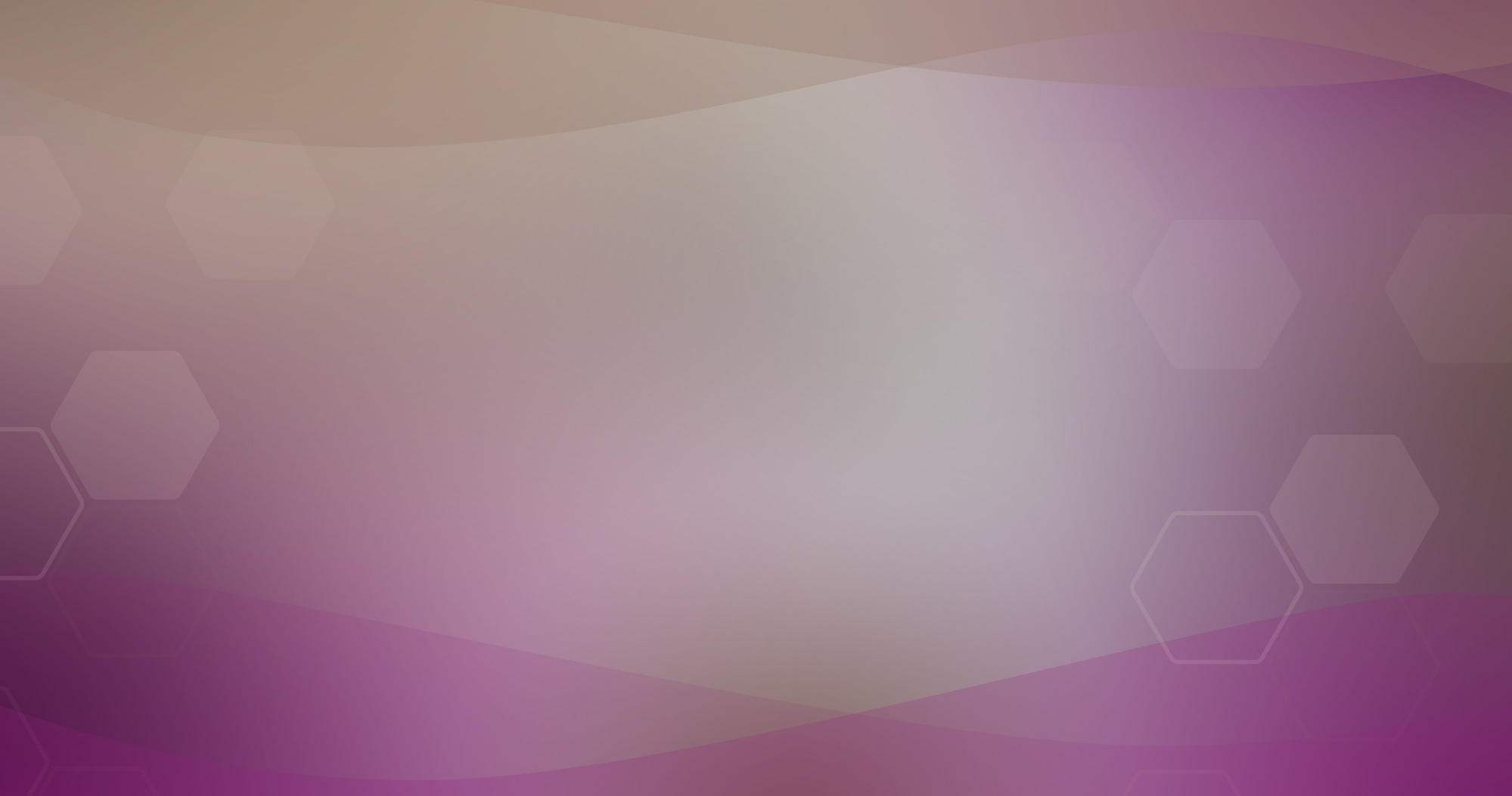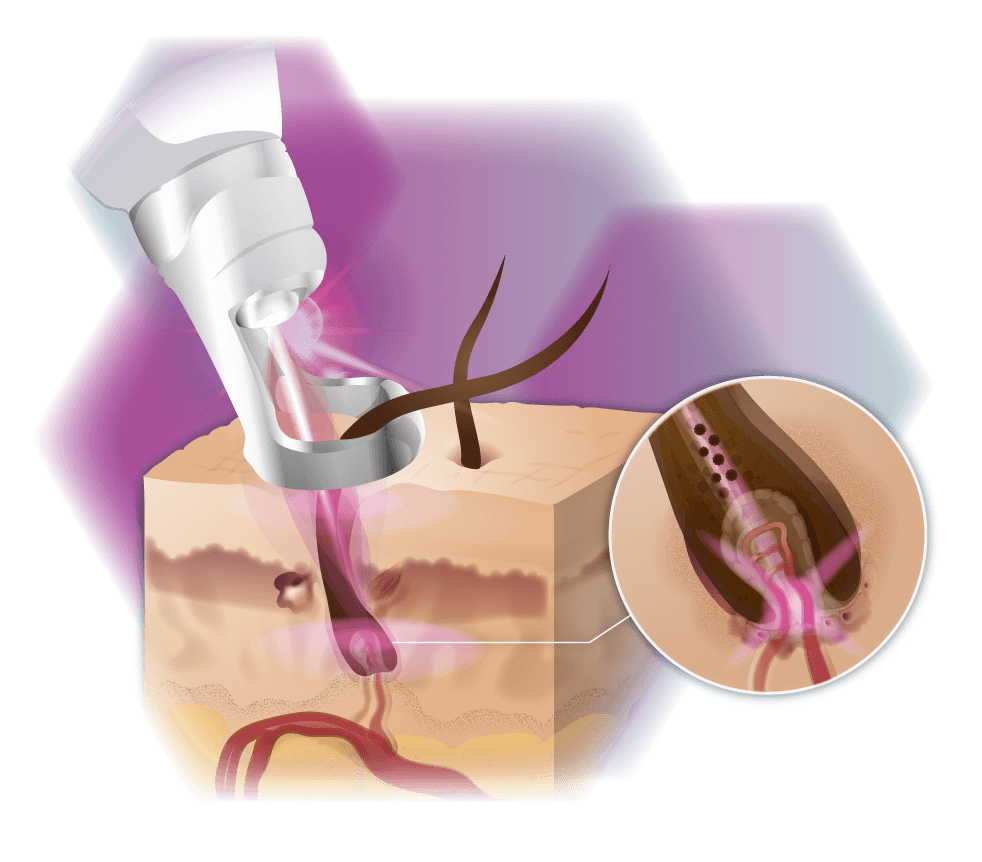 Treatment
Course of treatment
Before the treatment with the alexandrite laser, we recommend ending intensive sunbathing (such as solarium) for about a month in advance. Due to the effect of the alexandrite laser, burns can occur on very tanned skin. Similarly, a treatment would also not be effective because the light pulses do not reach the hair roots, as they are already absorbed by the skin.
Before treatment
We also recommend abstaining from epilation, sugaring and waxing at least 4 weeks before the start of treatment as this will interrupt the connection between the hair root and the hair. You should also abstain from bleach and depilatory cream. However, we recommend shaving the area of ​​the skin a day prior to the treatment, so the skin has time to recover. For facial treatments, any make-up should be removed in advance.
Due to the integrated cooling technique, anesthesia of the skin is not necessary, since this causes no pain. Any redness of the skin should disappear completely after a few days.
General aspects hair & alexandrite laser
Hair growth cycles
The duration of a session depends on the particular body region. A treatment on the upper lip takes only about 10 minutes, however a treatment of the legs can extend over about one hour.
Generally, several treatments are needed because there are different growth cycles for the hair. These are differentiated into the growth, transition and resting phases. Hair that is in the growth phase can be treated. However, these are only about 30% of all hair. The remainder of the hair is in one of the other two phases and does not respond to treatment. A cycle can take between 4 and 8 weeks. For this reason, for a successful treatment, a session must take place every 4 weeks.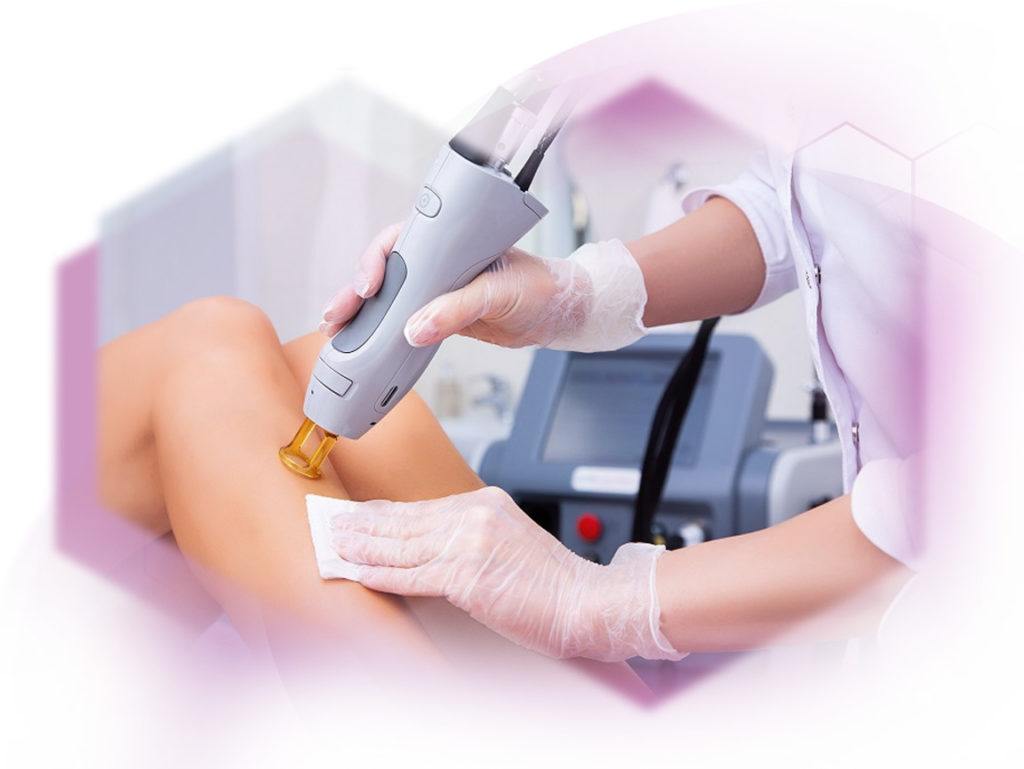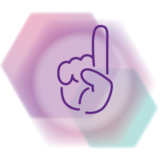 To be considered
People who have dark hair and fair skin, treatment with the alexandrite laser achieves the greatest effectiveness. This is based on the distribution of melanin. Because in this case the light waves can pass unimpeded through the fair skin and be led directly to the hair root. There the energy leads to the denaturation of the proteins in the hair root. This activates the macrophages, the body's own phagocytes, which fight the cause of inflammation (denatured hair root).
For a light therapy with the alexandrite laser thick and dark hair are the best prerequisite. Since the dye melanin is the basis of the technology, the alexandrite laser reaches its limits in gray, red or very light hair. Likewise, people with dark skin cannot be treated, since the risk of burning is too high here. However, we offer alternative technologies in our institutes, so permanent hair removal* is possible for everyone.