Permanent hair removal * for men | ARMS & HANDS
Well-groomed hands thanks to state-of-the-art technology
Communication without words
In addition to the spoken word, body language can be very expressive too. Hands and arms are often used to give a certain message even more meaning. Sometimes you can use it to express more than only words. Because of this facr, it is important to pay attention to a well-groomed appearance of your hands and arms. What is the best way to achieve this? The answer is: smooth skin.
A not ending procedure
To achieve smooth skin at your arms and hands they need to be shaved over and over again. That costs a lot of time even at every single shaving and needs to be repeated all over again. This can be very nerve-wracking over a long period. An alternative to reduce the period is waxing. Hair cannot regrow that fast as they do when they have been shaved. It takes about 4 weeks. Waxing is a very painful procedure and that needs to be repeated after every 4 weeks.
Take your time
This torture does not have to be repeated every 4 weeks just as little as permanent shaving at arms and hands. The optimal solution is permanent hair removal with light. And who else but the expert is your best partner in achieving that dream of smooth skin. Thanks to our medical staff you can relax during your treatment and enjoy your treatment.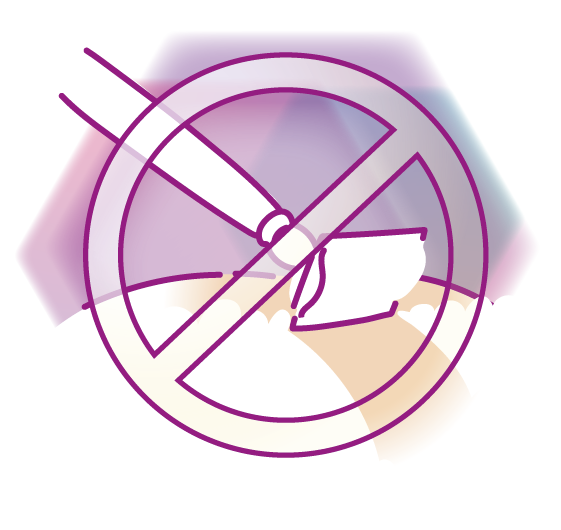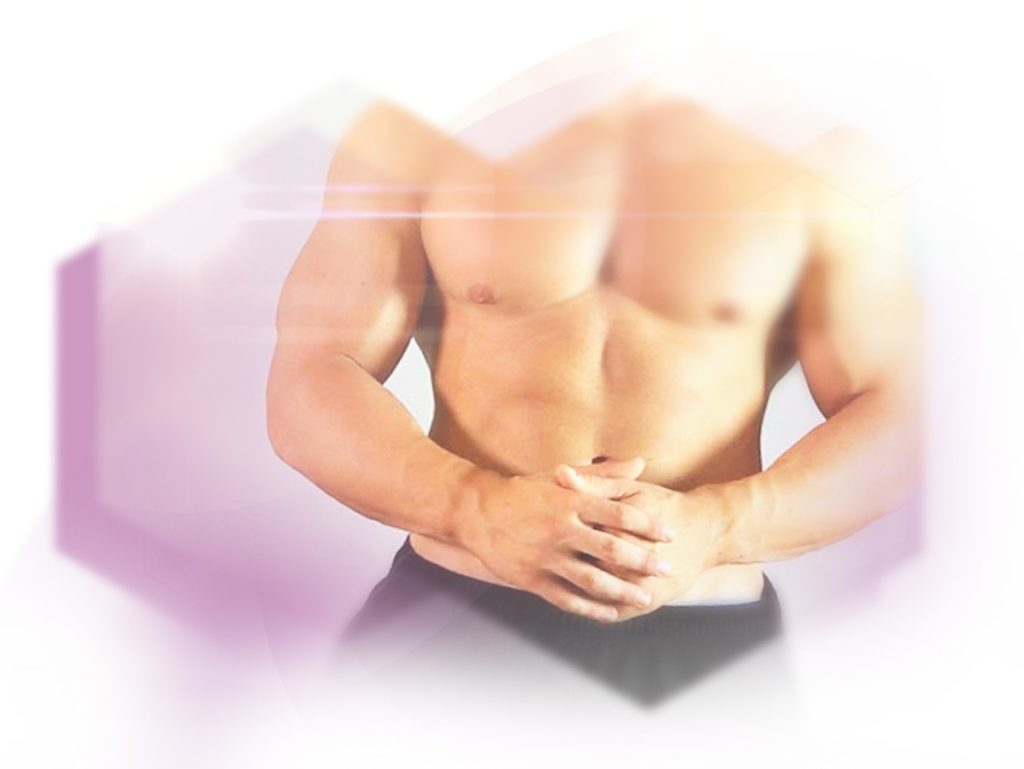 Pure hygiene
In the warm months it's not always easy to keep a clean standard. Hair on your body and the sweat on them make it even harder. That's why a lot of men are taking the shaver to get rid of hair at arms and hands. Thanks to the permanent hair removal* there is no need to take the shaver and be happy about the best hygiene anyway.
You are right with the expert
We focus on the permanent hair removal with light. For that reason we can offer you every available technology on the market in that sector.We have the classical IPL procedure or the diode laser. Furthermore we can offer you the innovative XENOgel technology and we have the alexandrite and the YAG-laser.
Because of the professional education of our medical and professional staff and the best technology we are able to offer you the best service. Feel yourself completely comfortable and enjoy a new feeling of freedom.