Permanent* hair removal on the FACE
Beautiful contours of your beard at all times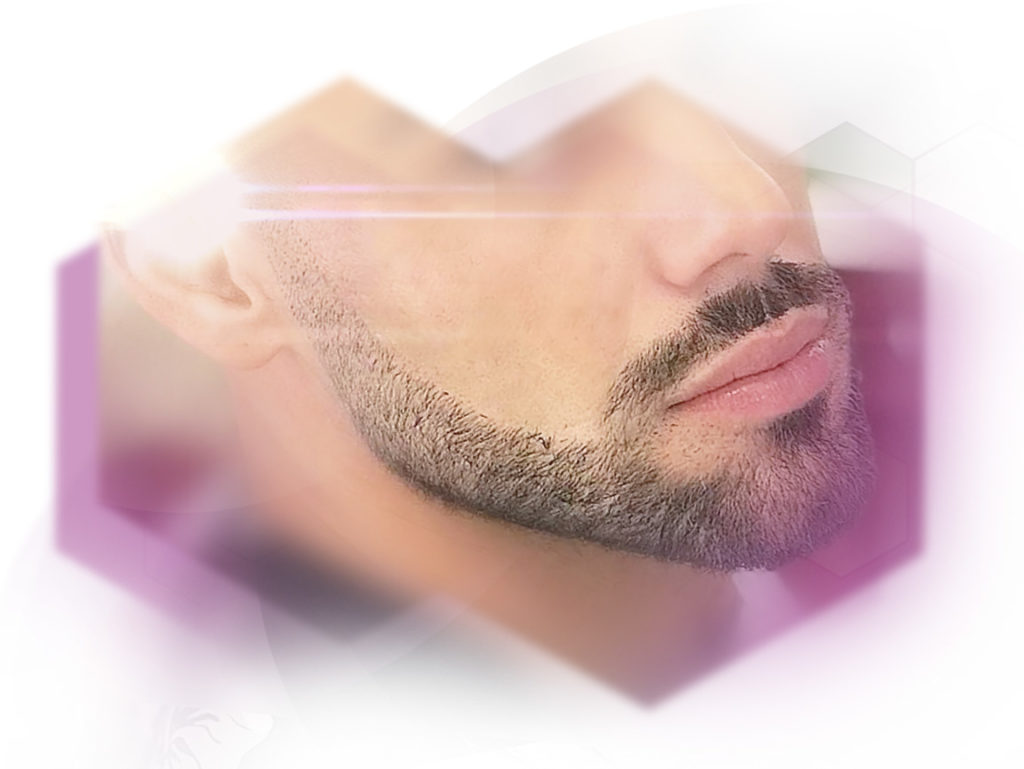 A perfect beard – no problem these days
For today's man, the beard is a must. But the appearance only benefits from a well-groomed beard. At the Haarfreiheit Wiesbaden we remove every disturbing hair growth, so that the overall picture remains consistent. Reach your goal painlessly.
Well integrated into everyday life
With our innovative technologies we can help you quickly and easily to achieve the perfect beard. Skin-friendly and effective, we remove unwanted hair within a short time. Due to the small amount of time spent, the treatments can be optimally integrated into your daily routine.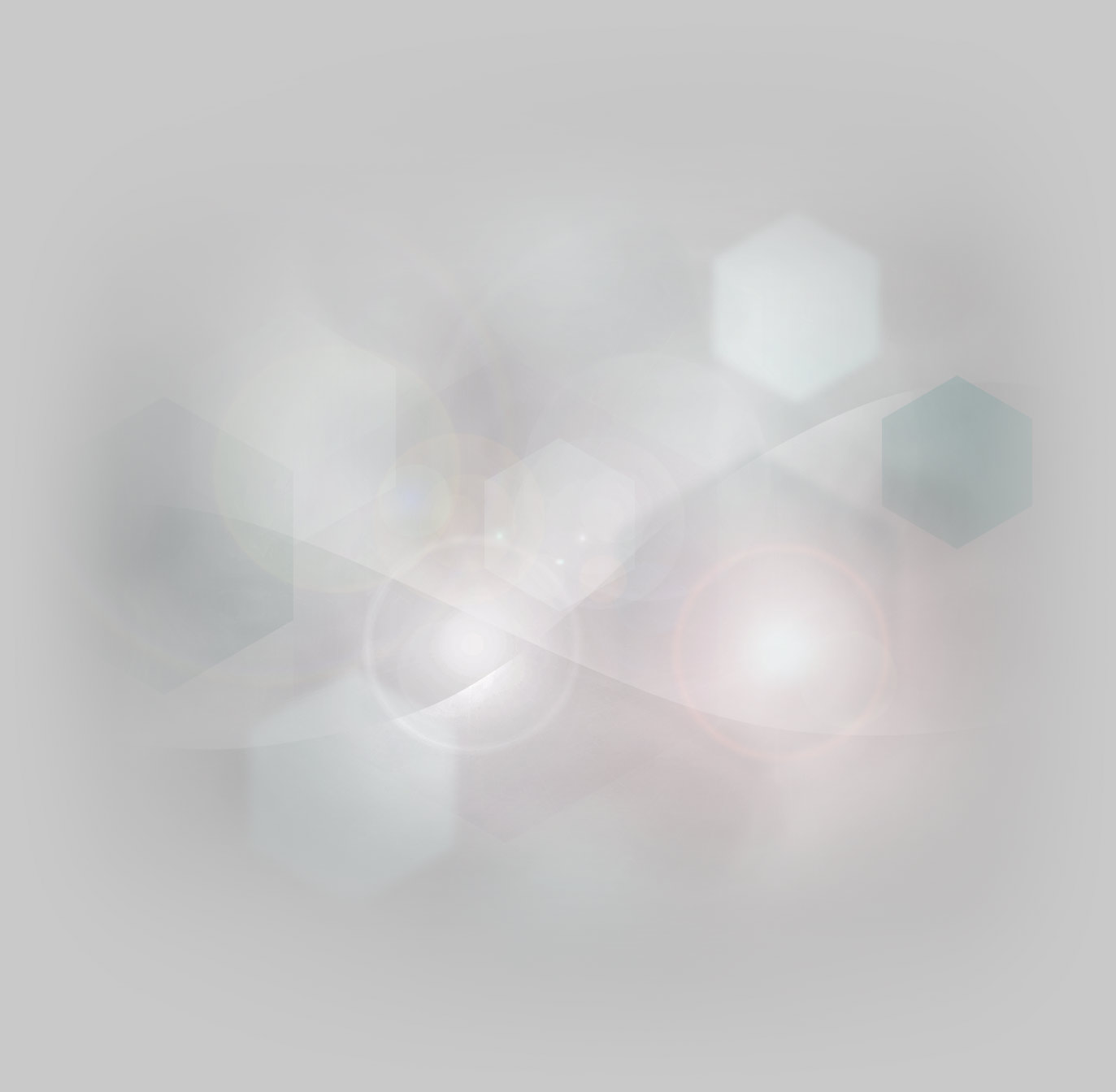 Well-groomed individuality
Shaving or other conventional methods of hair removal cause stubble or ingrown hairs. Although there are many ways to sculpt a beard, these inconveniences should not bother anyone. Our modern technologies make it possible to remove hair without such side effects. Enjoy the perfect contours every day.
Latest technology
In addition to our high standards of professionalism of our employees, we offer you the most modern technology. We have very popular methods such as IPL, alexandrite or diode lasers, but also innovative methods such as SHR and XENOgel Technology. We care about your well-being and therefore offer a pain-free and skin-friendly treatment. We are happy to advise you in a free and non-binding consultation on all possibilities.