Permanent* hair removal* in the male INTIMATE AREA
Experience lasting aesthetics and hygiene, thanks to Haarfreiheit Wiesbaden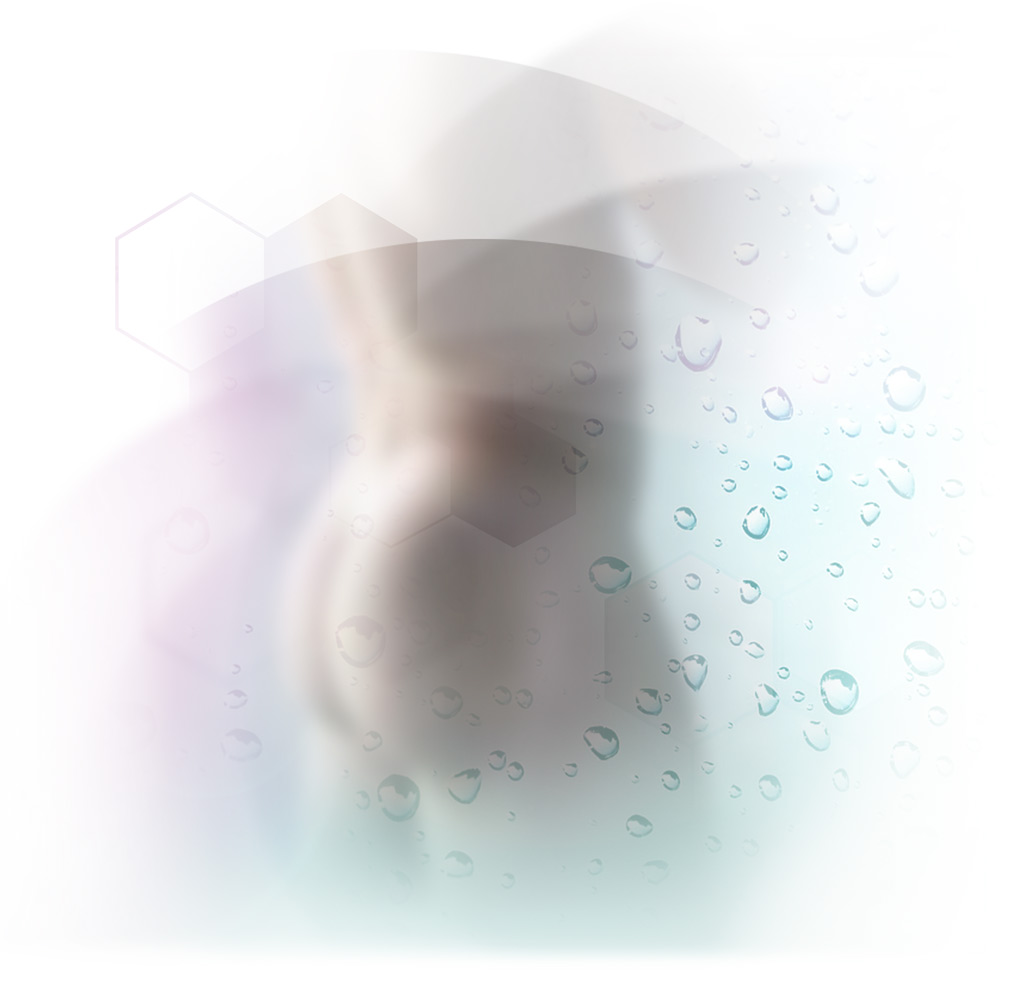 Hygiene in the intimate area
Good look at any time
Many men more often decide to remove hair in the intimate area. This isn't only a plus for women but also gives you a better feeling concerning hygiene. This is a real feeling because bacteria can attach to hair. To get the result of a hairfree intimate zone most men take the shaver. To remove hair with it a not insignificant effort is needed. In the end hair regrow in just a short time. The annoying formation of stubble is inevitable. It's a complete difference with the permanent hair removal*.
Hygiene must not be laborious
Due to the fact that the intimate area ist the most sensitive part of the body you should be very carefully concerning hair removal. There frequently is irritation of the skin and itching with the temporary removal of hair. That's not the fact with the permanent* hair removal with light. We work with very skin-friendly technologies so that you won't have an uncomfortable feeling.
Hair removal without pain
Sensitive areas are no longer a problem
Of course, the intimate area is a sensitive part of the body. Therefore, it is important during hair removal to treat it gently. However, the conventional procedures, often cause negative side effects. With the light method, however, itching or painful skin irritations can be avoided. Our skin-friendly techniques help to always achieve a feeling of well-being.
Hygiene without pain
The intimate area should be treated mainly for aesthetic and hygienic reasons. Men are aware of this and reach for the razor themselves to achieve this purpose. However, they underestimate the time involved and that small injuries are also a part of everyday life. It is hardly possible to get the area hairless by yourself without any cuts. However, permanent hair removal* offers a solution for this. Save time with us and protect your body.
Hair removal without pain
Well-groomed intimate area without pain
A hairy intimate area cannot only look unaesthetic but can be very unhygienic itself. This is one of the main reasons why many men take the shaver. But the effort with that may not be underestimated. Furthermore injuries are common. Removing hair without a cut or small skin injuries are rare. With the permanent hair removal* of Haarfreiheit Wiesbaden you don't have to worry about that anymore. And you'll save time.
Pain-free to the ideal
Feel good, always. Do not worry about unsightly hair in the genital area and enjoy absolute freedom. Thanks to the innovative methods in our institute in Wiesbaden you not only save time, but also a lot of nerves. Contrary to the conventional methods, no pain will arise during the photoepilation. Trust in gentle, smooth skin.
Discretion is our top priority
Since the intimate area is a very private part of the body, we rely on high discretion. As it takes several treatments to remove all hair permanently due to the natural hair growth cycle, we want you to feel completely comfortable. Our healthcare professionals will treat you professionally so you can relax without shame.