Permanent* hair removal for men in the
NECK
Aesthetics and hygiene – daily smooth neck without stubble
Smooth skin at any time
Not only in the beard area, but also in the neck unwanted hairs can grow. These hairs are difficult to reach or see. With conventional hair removal methods, stubble and regrowth quickly occurs. At Haarfreiheit Wiesbaden, you can rely on a permanent* solution so you do not have to worry about it.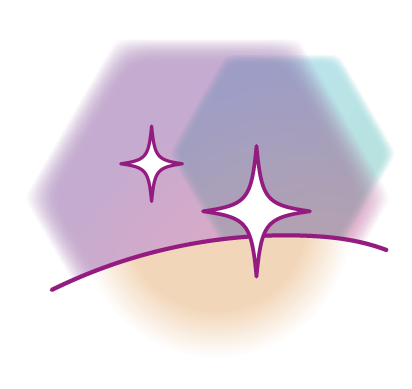 With professional technology to perfection
Looking every day as freshly coming out of the barber shop. This is possible thanks to our modern technologies of photoepilation. We offer every technology available on the market in all our institutes. Thus you receive the best service. Our treatments are not only gentle on the skin but also painless. Get the most effective and long-lasting removal of unwanted body hair.
Professionalism is a priority
In addition to our wide selection of best technology, we also have high standards for our staff. For the best quality of our treatments, our institutes employ professional staff. We attach great importance to the fact that you can feel well and be well advised in all matters.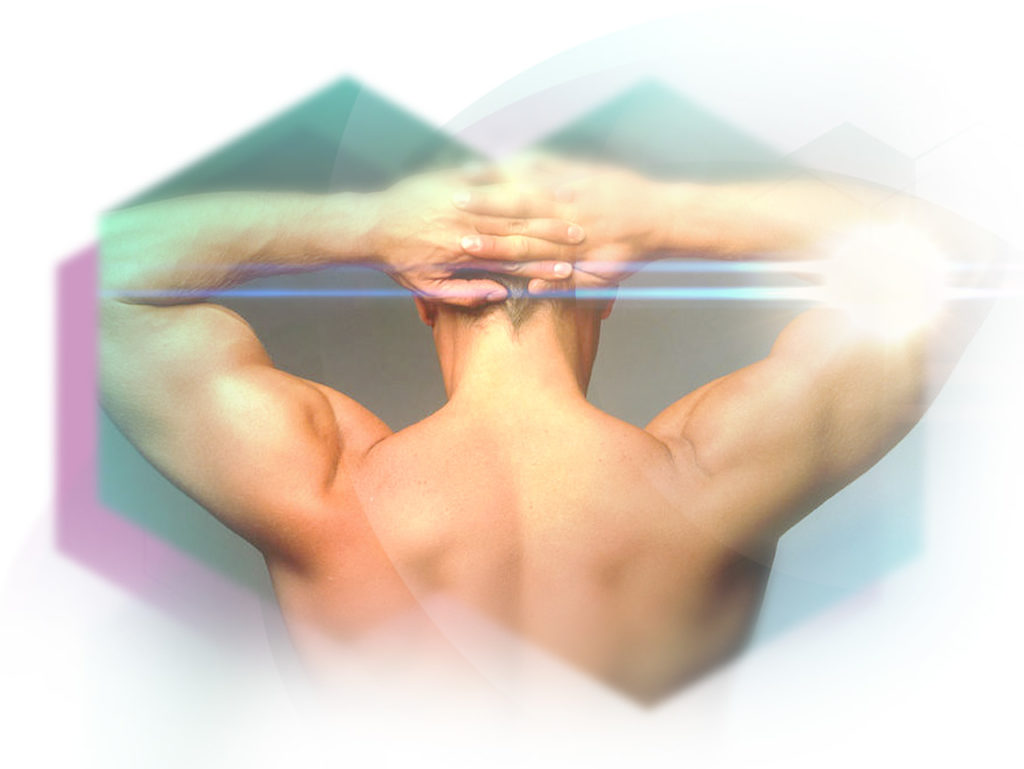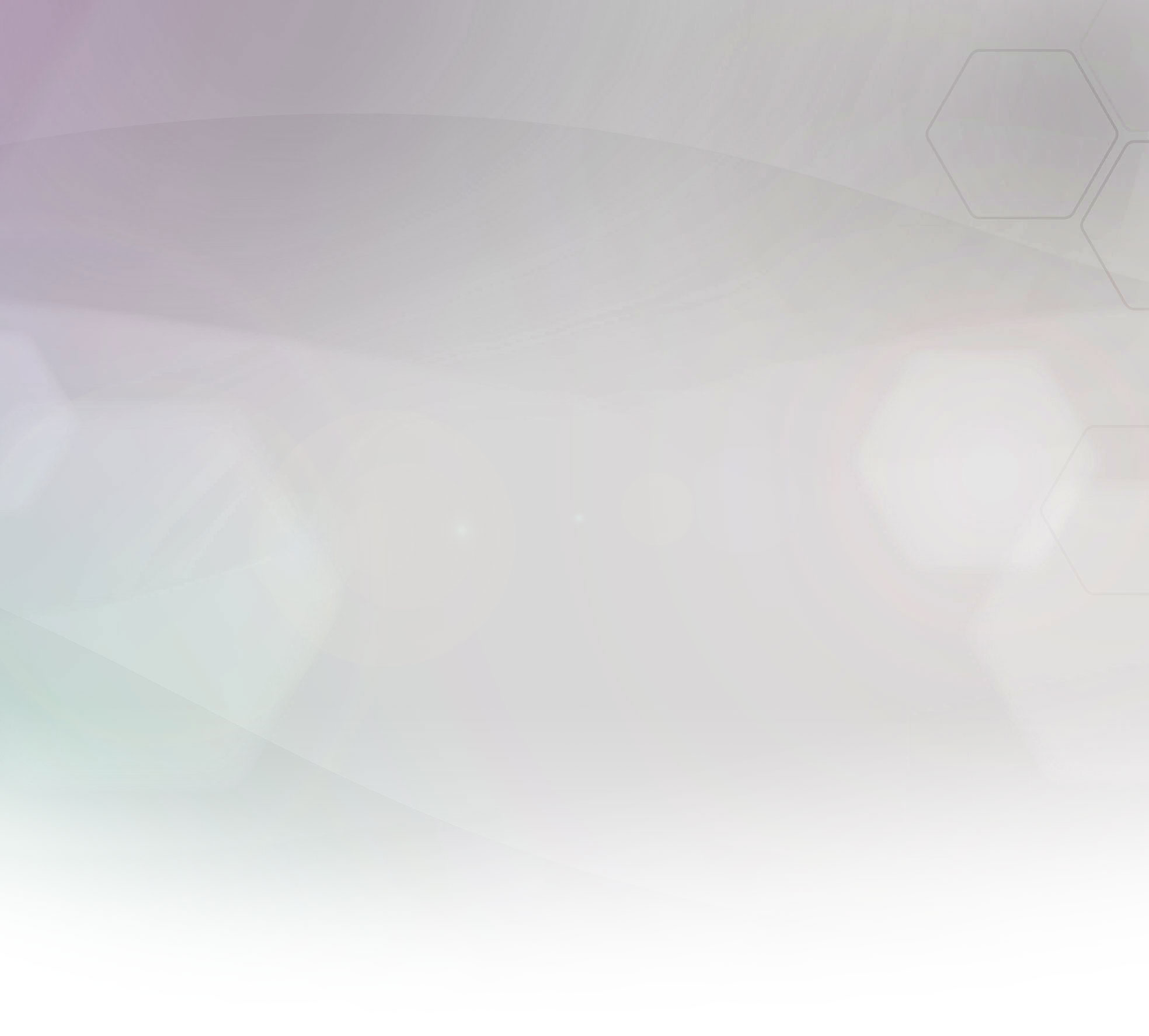 Save time
If you want to remove unwanted hair in the neck area itself, this can take up precious time. Forget these awkward times in the bathroom and get advice on the permanent hair removal. The duration of the treatment of these regions are not only short, but also painless and bring you to your destination without much effort. Due to the skin-friendly and painless technology, the treatments can be easily integrated into your daily routine.