Permanent hair removal for men on
SHOULDERS & BACK
Show your muscles more effectively without annoying hair on the back and shoulders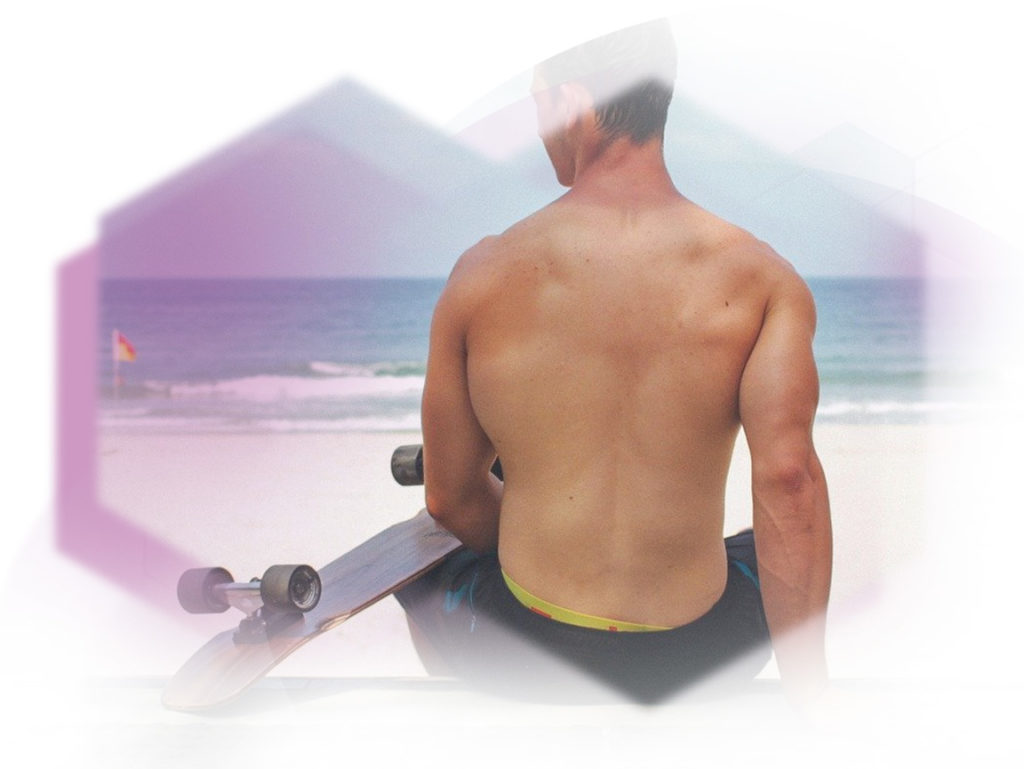 Do not give up
Hair growth on the back or shoulders is not uncommon in men. But especially if this hair growth becomes excessive, this leads to a great effort of removal. In particular, the conventional hair removal methods such as shaving or waxing, are not only cumbersome, but also very time consuming. With innovative technologies of permanent hair removal, you no longer have these problems. These make hair removal easier in places that are difficult to reach and save you valuable time.
Achieve your goal pain-free
In our institutes we offer you numerous, modern technologies. These have many advantages over the commonly used methods of hair removal, such as shaving. But one of the most convincing benefits is the painless treatment. Thanks to innovative cooling systems, treatment only causes a sensation of warmth but no pain. Thus, the procedures are not only painless, but also very gentle to the skin.
More time for the important things
A well-groomed appearance makes sure a well-being and is attractive. Unfortunately, it is not always possible to pay the right attention to this every day. This can get frustrating, even more because of the fact you would like to look good. But it can be very easy to achieve a well-groomed appearance without effort. Hair in the neck and shoulder area does not even have to be shaved for this. The reason is a permanent hair removal with every technology available on the market concerning a hair removal with light.
Professionalism that convinces
We want our customers to feel particularly comfortable in all respects. That's why we use modern and established photoepilation technologies. With these procedures, the optimal result of a permanent hair removal can be achieved effectively and gently. In addition to the technologies, we attach great importance to our service. For this reason, only specialist medical staff are employed in our institutes.