Permanent* hair removal in the area buttocks & gluteal fold
The dream of the best hygiene comes true
Be unrestricted
Removing hair around the buttocks area is a challenge for most people. Particularly with the removal with the razor it can come in these difficult areas to skin injuries. But also with other methods, such as waxing, can cause pain. Let us help you and say goodbye to these unpleasant side effects.
With the latest technology to the goal
A particularly important point in hair removal in sensitive areas is skin tolerance and freedom from pain. Our modern procedures of permanent hair removal can offer you that. With a few sessions to the goal.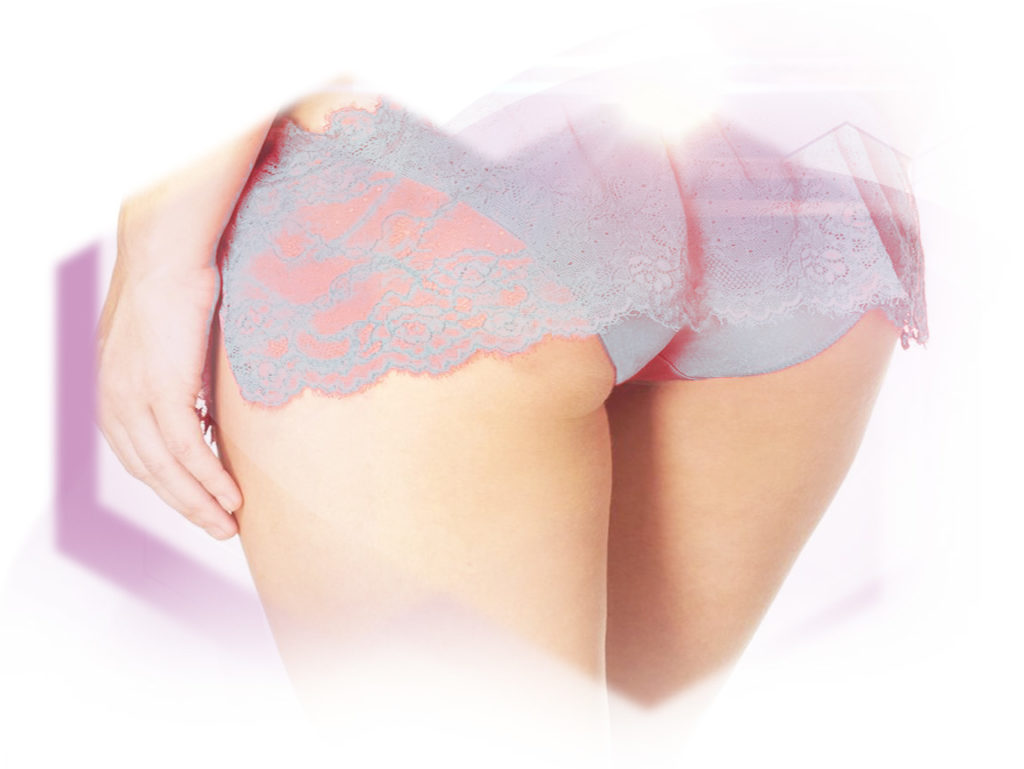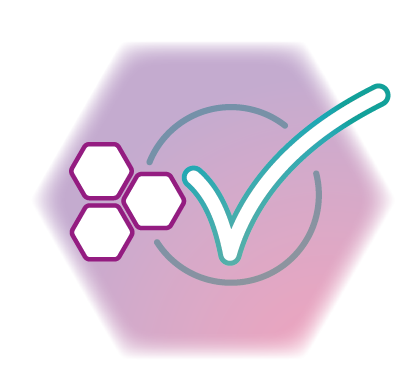 Feel well, in every situation
Especially in the area of the intergluteal fold it is difficult to see if you have actually eliminated any unwanted hair. Although these body parts are rarely seen, one should not neglect them. In addition to the aesthetics, the hygiene plays a big role. Thanks to permanent hair removal, these aspects are no longer a problem for you.
Feel completely comfortable in every situation
It requires the highest precision to remove every single hair, in the area of the buttocks, individually. Although these areas of the body are not obviously visible, they should not be neglected. Especially from the hygienic perspective. However, these factors are taken into account during permanent hair removal* to lead you to the optimal result.
No itching ever again
The buttocks and butt crease are one of the parts of the body that are very sensitive to bacteria accumulation -you should be aware of this. Common hair removal methods can easily cause skin irritation, which in turn can lead to severe itching. The technologies we offer, on the other hand, avoid any skin irritation during hair removal and give pimples and itching no chance.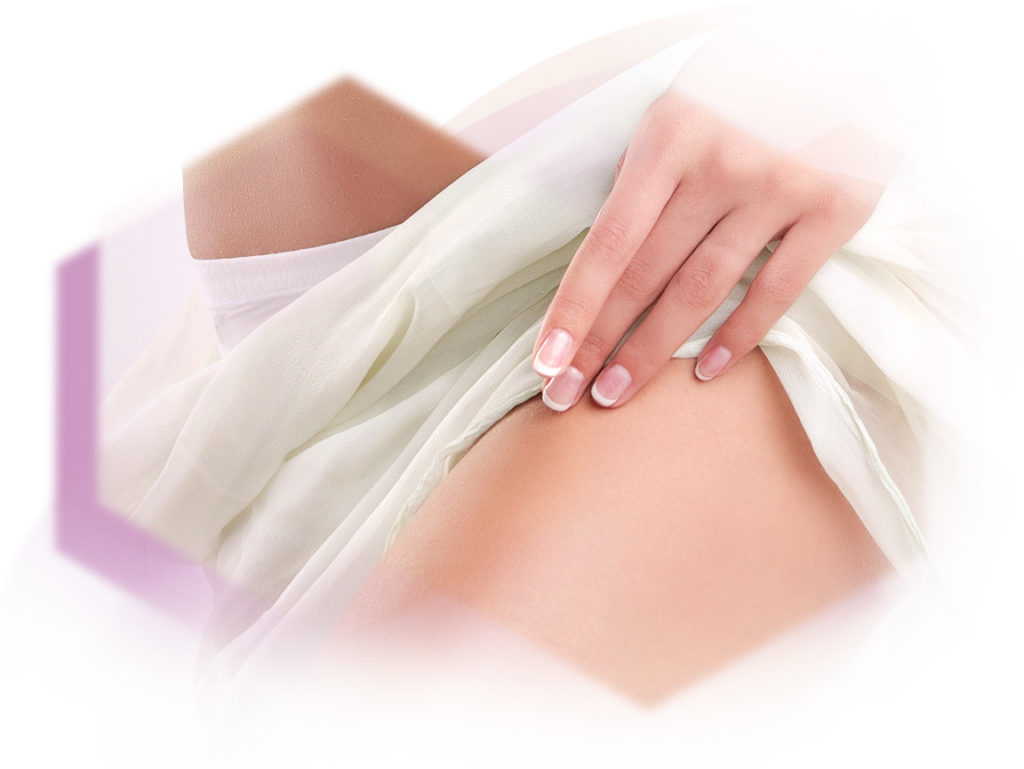 No more itching
Since bacteria can attach itself quickly in these sensitive areas, one should take good care of them. Especially with skin irritation by hair removal methods, such as shaving or waxing, itching can quickly arise. In our permanent solutions of hair removal, our technologies counteract such skin irritation and thus make pimples and itching disappear, forever.
A private matter
We work with discretion in our institutes. Since we know that especially the area of ​​the intergluteal fold and the buttocks are very private, we always try to make it as pleasant as possible for you. Professionalism is our priority, so you can address our medical professionals with every concern. Feel well cared for and completely well.
Feel safe
Of course, work must be carried out particularly discretely in these areas. Our medical staff are always striving to ensure the highest level of discretion and to do a professional treatment. A sense for your conerns and related problems is an important topic for us. Together we will find the right solution for this. Feel comfortable and well looked after. Relaxed atmosphere and best results, that is Haarfreiheit.